What are the Facts About Polypropylene Fabric
What are the Facts about Polypropylene Fabric? When you think of fabric, you perhaps don't think it could be created of the same fabric as a food tray. However,
Common PE bags Which are Used a lot in Everyday Life
What is PE bags (Polyethylene bags) PE bags nowadays are quite beneficial for keeping many different products and have become quite accustomed in our lives. What are PE bags
The Manufacturing Process of HDPE Bags: A Detailed Overview
HDPE bags, or High-Density Polyethylene bags, have become a necessary piece of our regular routines. These flexible bags are utilized for bundling many items, from food to modern materials.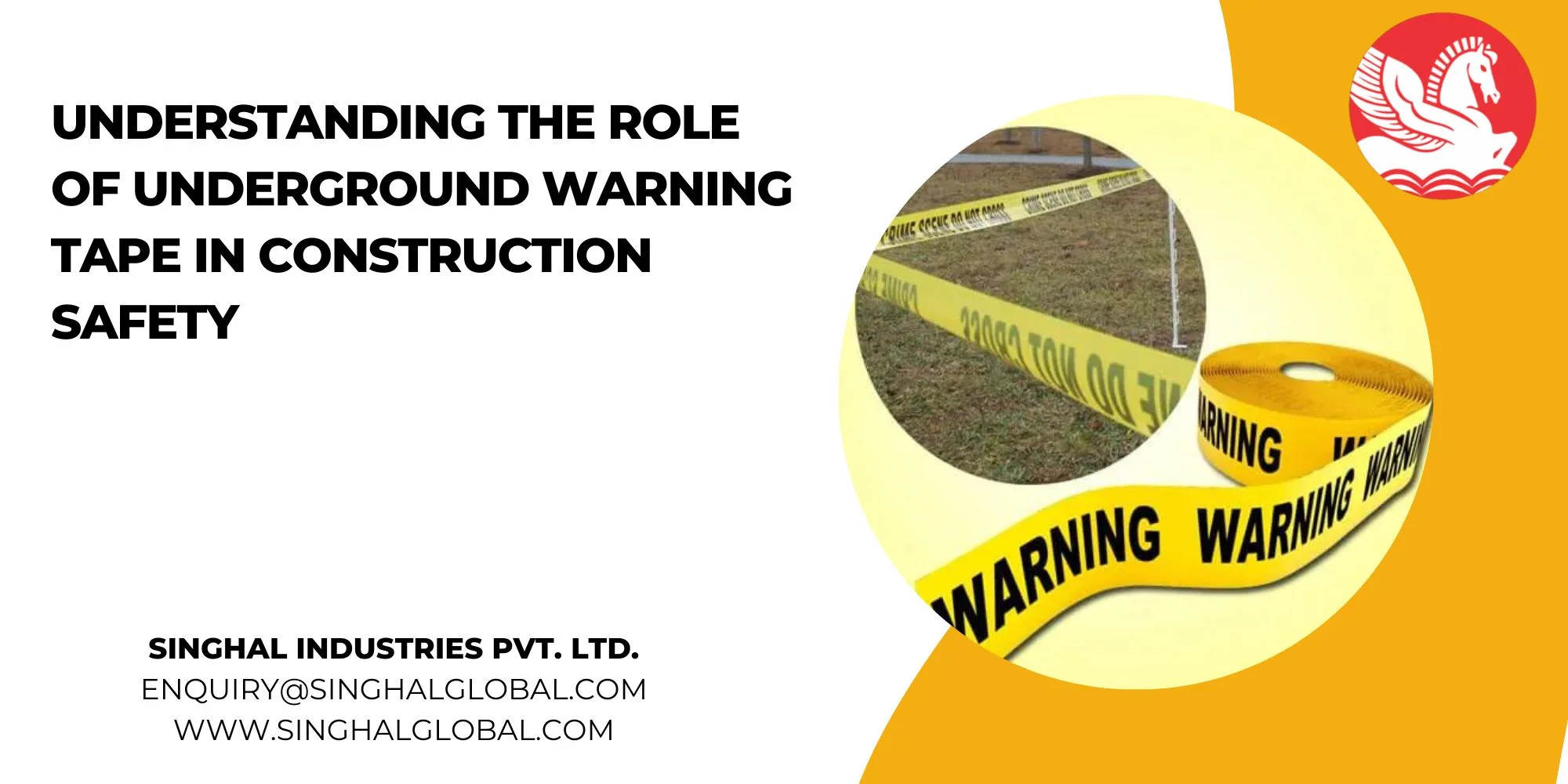 The work efficiency of any kind of workplace is automatically increased when it follows all the safety measures! Numerous government rules should be sternly compulsory
Read More »