What is FIBC Bulk Bags, and Why Should You Get FIBC Bags?
FIBC Bulk Bags are a great option when transporting many items. They are made from durable plastic and are designed to protect your items
Want to Know About Planter Bags and Their Uses
Planting your garden is an excellent hobby in warmer months, but keeping track of all the seeds and potting soil can be challenging. Planter
Biaxial Geogrid – The Ultimate Method for Soil Stabilization
The Uniaxial Geogrid is tough and stringent but convenient, and it can be dealt with effortlessly and instantly without utilizing different tools or devices.
What exactly is HDPE welding?               It is a typical fabricated method of making tiny products such as holding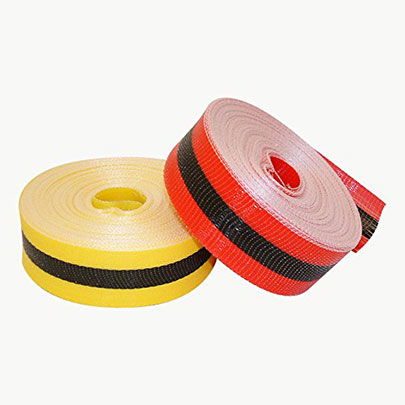 You've probably seen building sites where laborers use red and white stripes or black and yellow stripes. Did you understand what all these are
Produce and other niche markets seem to be the most common applications for Polypropylene Woven Mesh Bags. Halsted has a range of shades and
The safety of a workplace is the most critical factor to look after. Keeping your workers safe is the most crucial thing. If the
Polypropylene is a transparent, shiny material with excellent strength properties and rupture tolerance. It possesses moderate resistance to moisture, fumes, and smells that are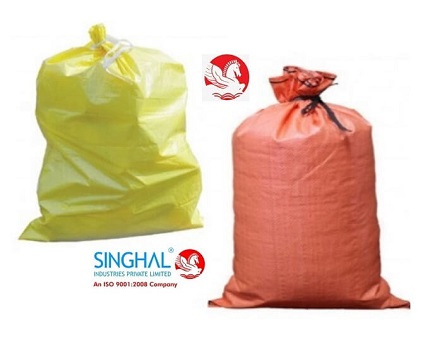 If you work in the food manufacturing and packaging sector, you are probably already familiar with the significance of properly packaged foods and their
Leno Bags, commonly known as Leno Mesh Bags, are widely used for wrapping a wide range of agricultural items such as shallot, ginger, potato,
Polypropylene, often known as polypropene, is a thermoplastic polymeric material that comes from the polymerization of propylene. It's a solid substance that's exceptionally chemically
Thermal Plastic Urethane was invented in 1937 and has been utilized for years to produce a distinct category of films. TPU films are chosen
HDPE is a short form for High-Density Polyethylene. It is a thermoplastic polymer that is robust, rigid, and thick. It is one of the