Since the inception of Singhal Group of Industries in 1987, the group has played a significant role in the flexible packaging industry and over the years has diversified its business to provide sharper focus to key business segments. Our more than 20 years history reflects the strength and innovation that our People have used to constantly transform our Company and identify new opportunities.
Through our parent company Singhal Industries Pvt. Ltd., we have organically grown to form other sister and subsidiary companies to capture other businesses, providing quality products across the packaging spectrum.
Over the past few years, Singhal Industries has emerged as a leading inventor and innovator of polymer products to suit the varying needs of the market. The company brings state-of-the-art technology that adds value to customers through a range of flexible packaging and flexible lining products. Our vast range of packaging and lining products include PP Jumbo bags, PP Woven Bags, Leno Mesh Bags, PP Sheets, HDPE Sheets, Warning Tape, Warning Mesh, Barricade Tape, TPU Film & much more.
We have very well-defined steps for measuring quality control & quality test from start of product till end products with "Zero" percent defects.

Clean Room Facility
Quality Consistency
Highly Qualified Team

ISO Certified
Free From Germs-Dust & Pollutants
A Robust Infrastructure
State of the art technology at Singhal Industries Pvt Ltd qualify us to customise every packaging according to our customer's requirement. We have installed world-class machineries, instruments and technology to manufacture best and flawless products.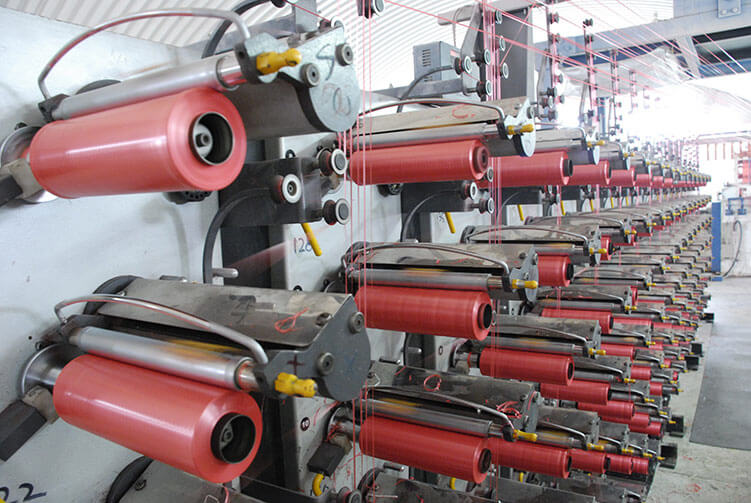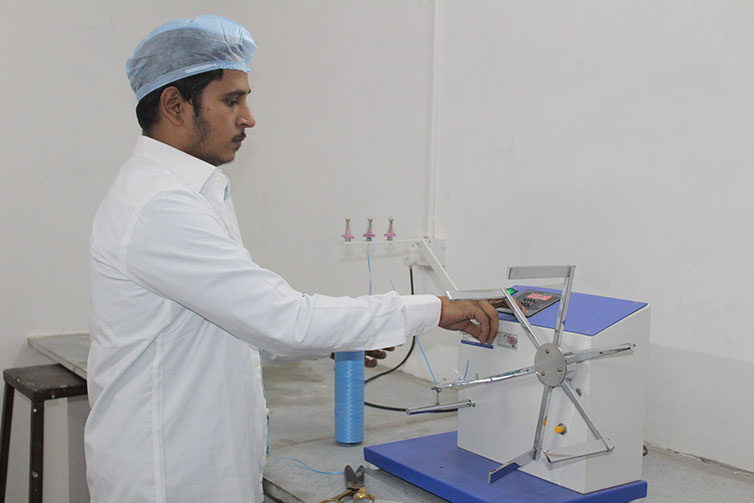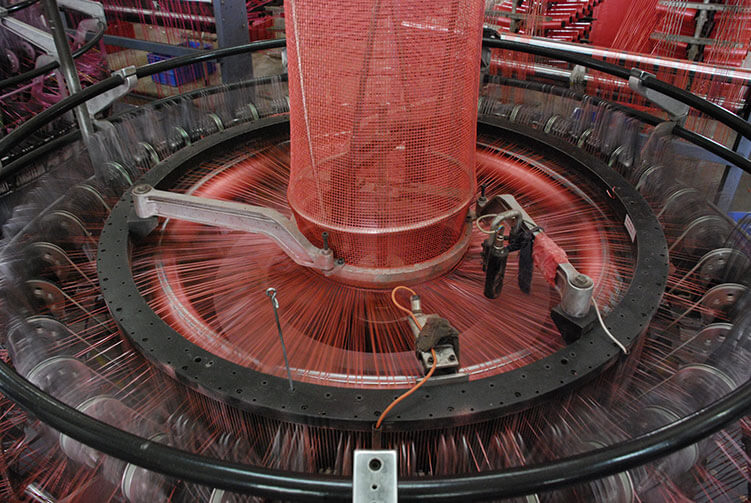 " We are a regular buyer of Leno Mesh Bag from Singhal Industries. We are very much satisfied with the quality they maintain. Highly Recommended."
Faisal, Sarjah
(UAE)
Quality is my first priority but price matters too for me. Here at Singhal Industries along with quality products, price is also very affordable. From my bottom of my Heart, Thanks to Singhal Team
Robert, Houston
( USA)
I would say Singhal Industries is one of the best manufactures of PP Woven bags in India. They have understood my requirement & designed the product as per my requirement. Excellent service, quality product, very good response from the Marketing team. Hats off to the whole team of Singhal Industries
Niel, Liverpool
(UK)
I received the PP sheets in perfect sizes & colors as per my requirement. Bulk delivery they have done in a very short period of time. I really appreciate the prompt delivery by Singhal Industries. Thanks once again!
Richa, Delhi
( India)
We are one of the leading Underground Piping Contractors in Africa & we need in bulk quantity detectable underground warning tapes & Singhal Industries fulfilled my needs very easily. They are providing one of the best quality underground warning tapes. They provide us custom tapes of various sizes, designs, colors & language. The printed warning message looks fantastic. Good job by all team & special thanks to the marketing team who explained all the things & process in detail and offered the best rate too
Adan, Newcastle
( South Africa)
5 Continents | 85 Countries
At Singhal Industries we are well-known for flexible packaging products & flexible lining products & our products available throughout the world. Our Singhal Industries brand well-known around the world because of ours superior quality.
We are operating internationally over five continents (Europe, America, Africa, Australia and Asia) since last 33 years.
Today, the Singhal Industries brands have found their way into the hearts of customers throughout the World.