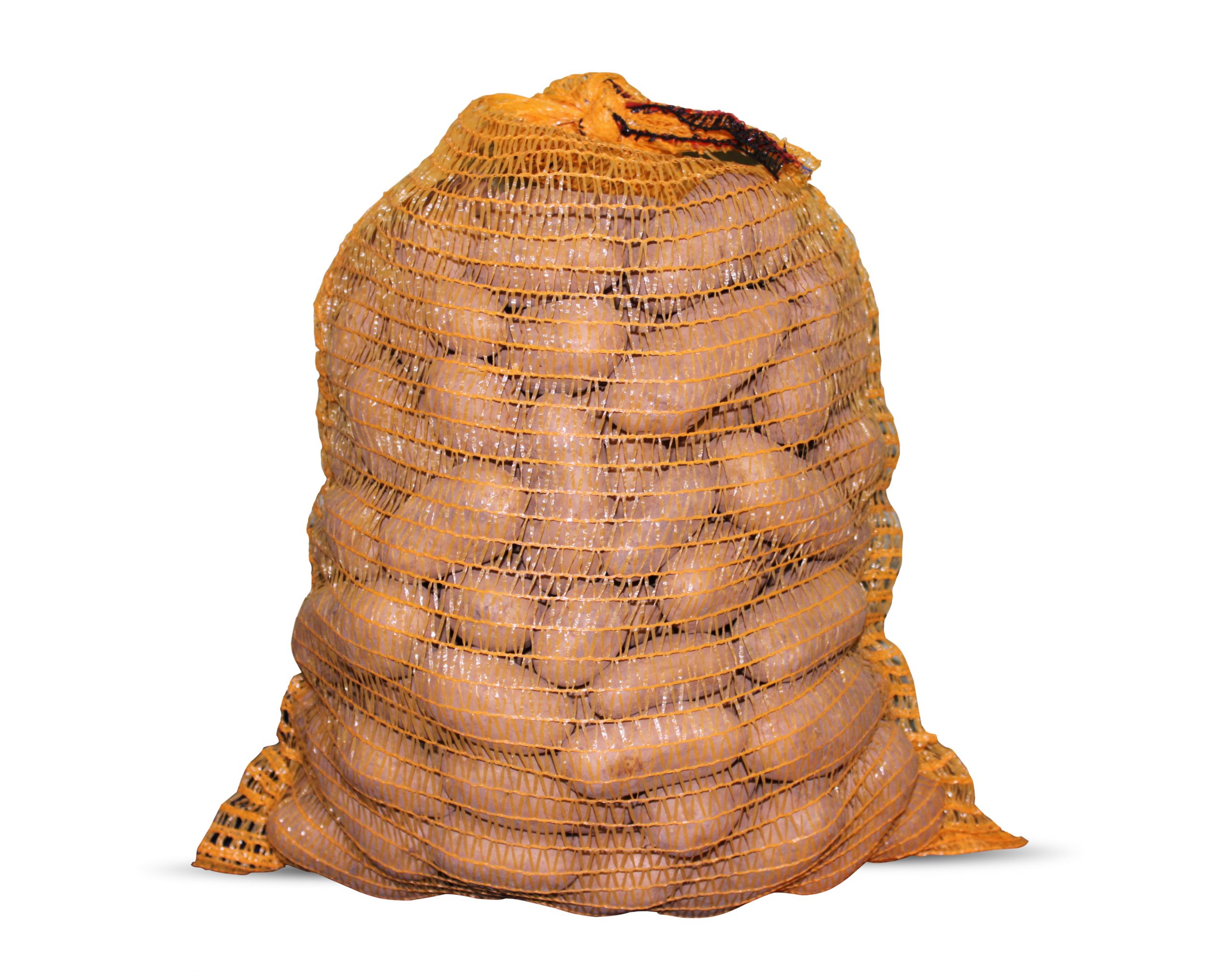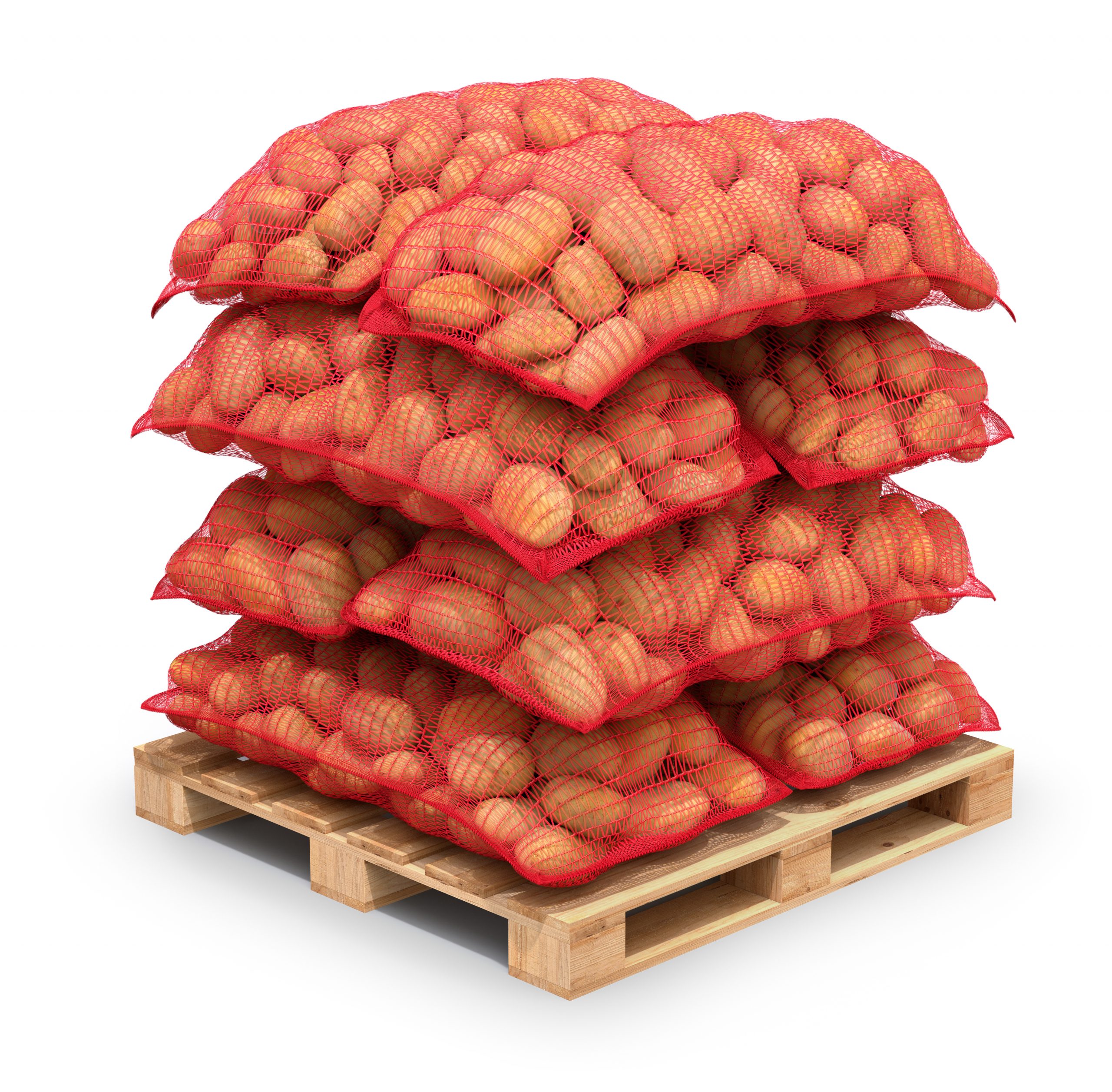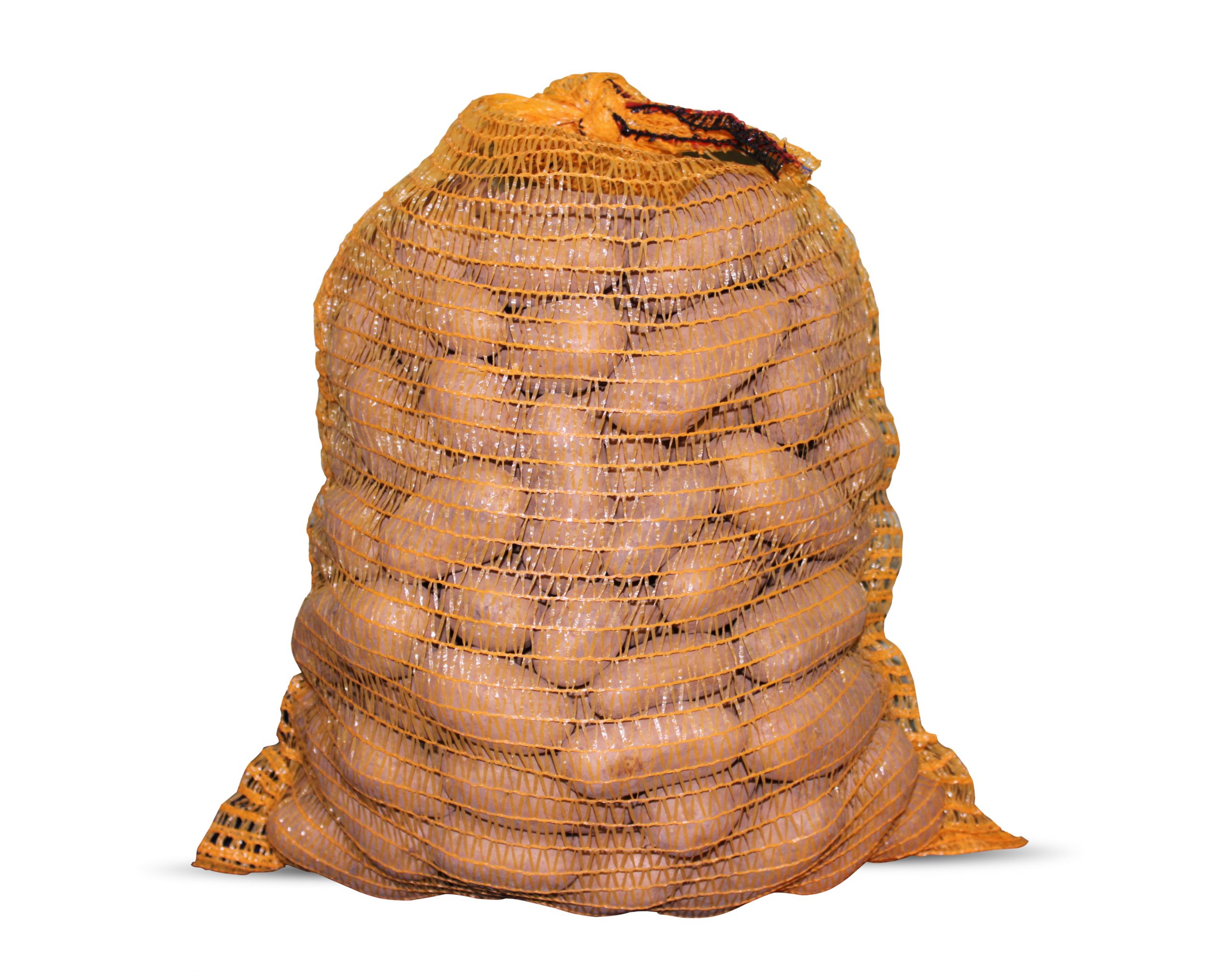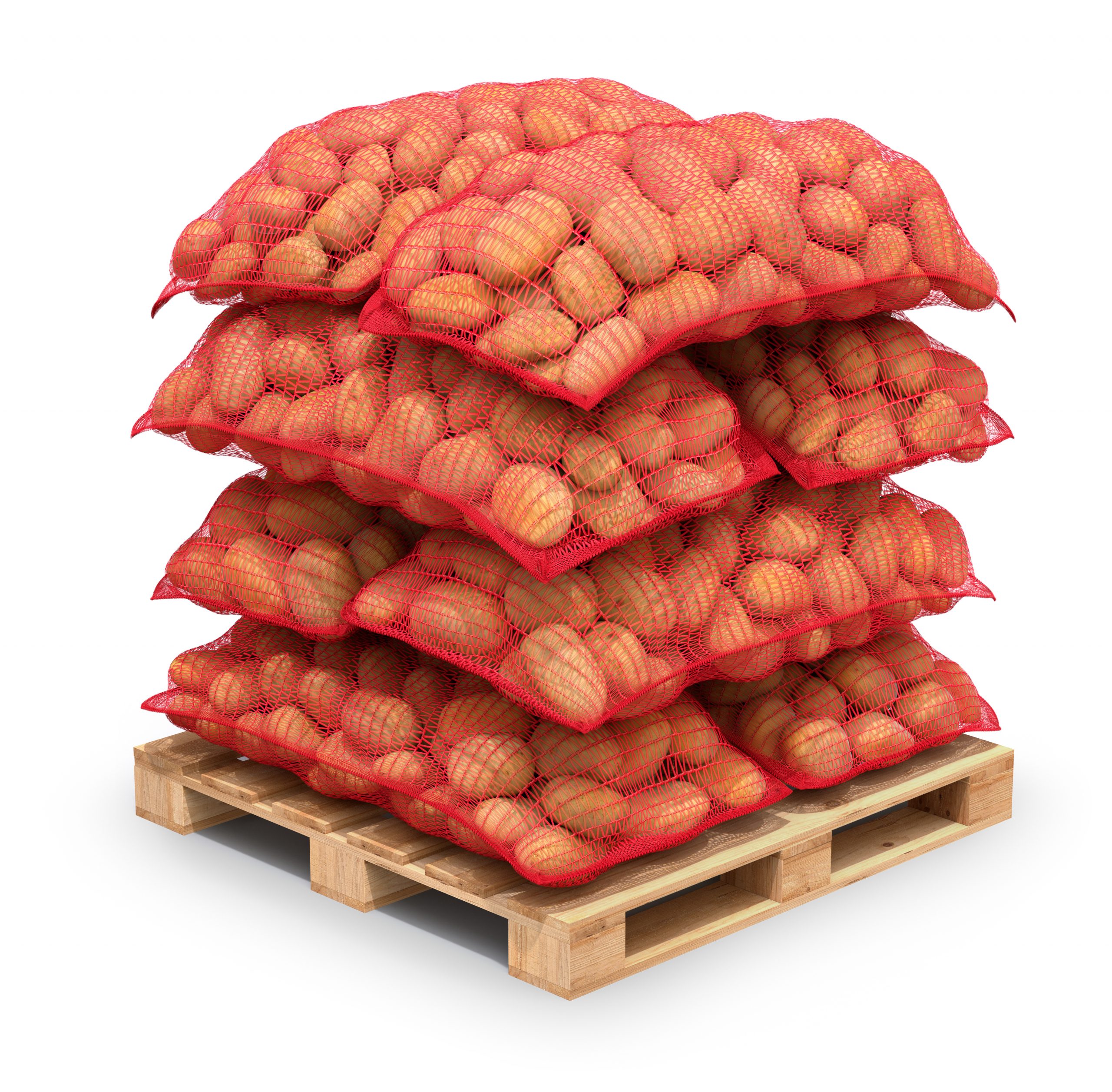 Leno Mesh Bags
Leno mesh bags are used specially to store agricultural goods and firewood. We are leading PP Leno Mesh Bags Manufacturers in India. We are experienced in producing finest material leno mesh bags that allows air circulation to happen in most trouble-free way.
A scientific methodology is used to produce bag in such a way that it helps the products to remain fresh and unmarked. It provides superior packaging options for the materials to sustain for a longer time and maintain its durability. It is available in various configurations so that it can be used for various products suitably.
As an Leno Mesh bag manufacturers, we provide you Leno Mesh bags that are highly flexible in using but at the same time it is tuff and hard enough to hold heavy weight. It can easily be transported with no discomforts. As these leno mesh bags are used for agricultural materials, we make it with zero toxicity. This helps material to stay durable without any harm. The products filled in it are also easily visible through the ventilated fabric. It is highly moisture resistant.
The bottom sewing is specially designed with single/double fold and double stitch, including top hemming and drawstring. Singhal Industries PP Leno mesh bag manufacturers ensure you that our bags are of finest quality and it will not damage even if used it for many times.
People do call it with different names like Leno Mesh bags,  onion mesh bag, potato mesh bag, vegetables net bag, fruits net bag etc.
Singhal Industries pp leno mesh bag manufacturer shared following features of PP Leno Bag :-
Highly economical compared to traditional jute bags
Ventilation process helps the material to stay durable for a longer time
Available in variety of attractive colours combinations
Drawstring at the top helps in the handling of the filled bag
Customization according to client's requirements possible
Bottom stitched and top hemmed with greater stacking strength
Fine finish, water-proof and long lasting
Singhal Industries pp leno mesh bag manufacturer shared following advantages of PP Leno Mesh Bags :-
It is highly moisture resistant
Zero toxicity
Available in various colors & size
Light in weight
Highly flexible
The PP Leno Mesh Bags can be used to pack variety of products such as:
Firewood logs and Kindling
Fruits and Vegetables
Flowers
Animal Feed
Shell Fish
Many other varieties of non-durable products
The PP Leno Mesh Bags can be made available with respect to the following specification:
The bags can be customized with variety of colours by adding quality master batches according to the client's requirements. The most frequent colours in production are red, green, yellow, light pink and brown
The fabric can be designed as per client's specifications in terms of variety of mesh options, UV stability (200 to 1600 hours), denier of the fabric etc.
Varieties of stitching options are available for top and bottom parts of the bag. The bag is hemmed on the top. At the bottom, it can be single folded or double-folded with double stitching. The stitching can be done either by the PP Tape or the PP Yarn. Perfect stitching gives greater strength to the bag for holding capacity.
The bag can be customized in different sizes ranging from 15" to 35" in width, and length as much required. On the other side, we can also manufacture large sized mesh bags for 1000 Litres and 1500 Litres of firewood.
The leno mesh bags can have the capacity of 5 Kgs to 100 Kgs depending on its customization and the material to be filled in it.
The PP leno bags have variety of options of drawstring insertion. We can insert PP Tape based drawstring as well as PP Multifilament yarn based drawstring
Reviews from Our Customers
Recommended Singhal Industries for highly durable leno mesh bags.
I am dealing with Singhal Team for years for buying leno bags for my vegetable products & I am glad to refer them for their best quality and in-time delivery of leno bags.
Reliable professional supplier of Leno Mesh Bag, in time shipment.
Excellent Leno bag, good finishing…..Highly Recommended!!!
I have ordered Tri color Leno bags for onion and potato packaging, size, weight, color all 100% perfect.