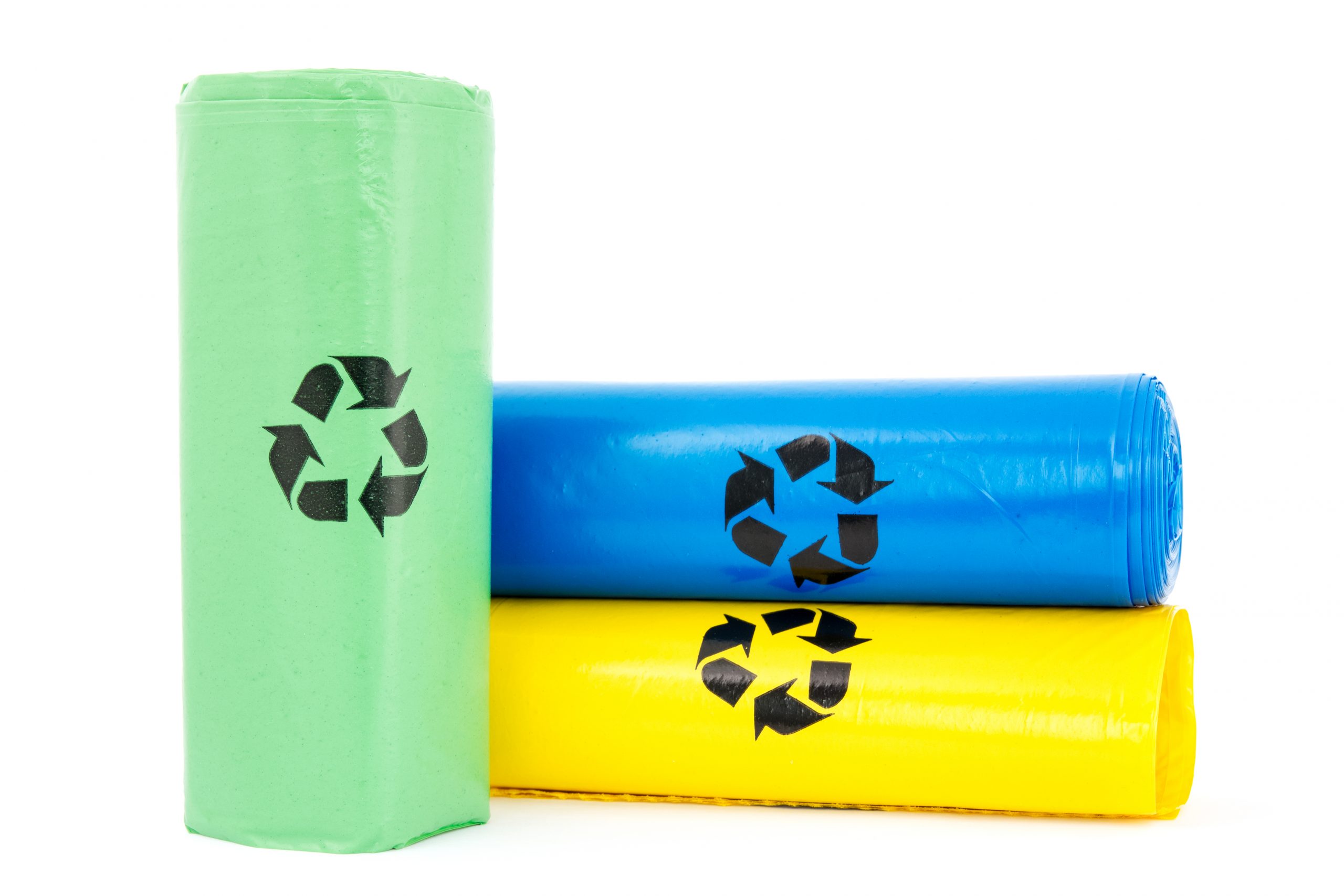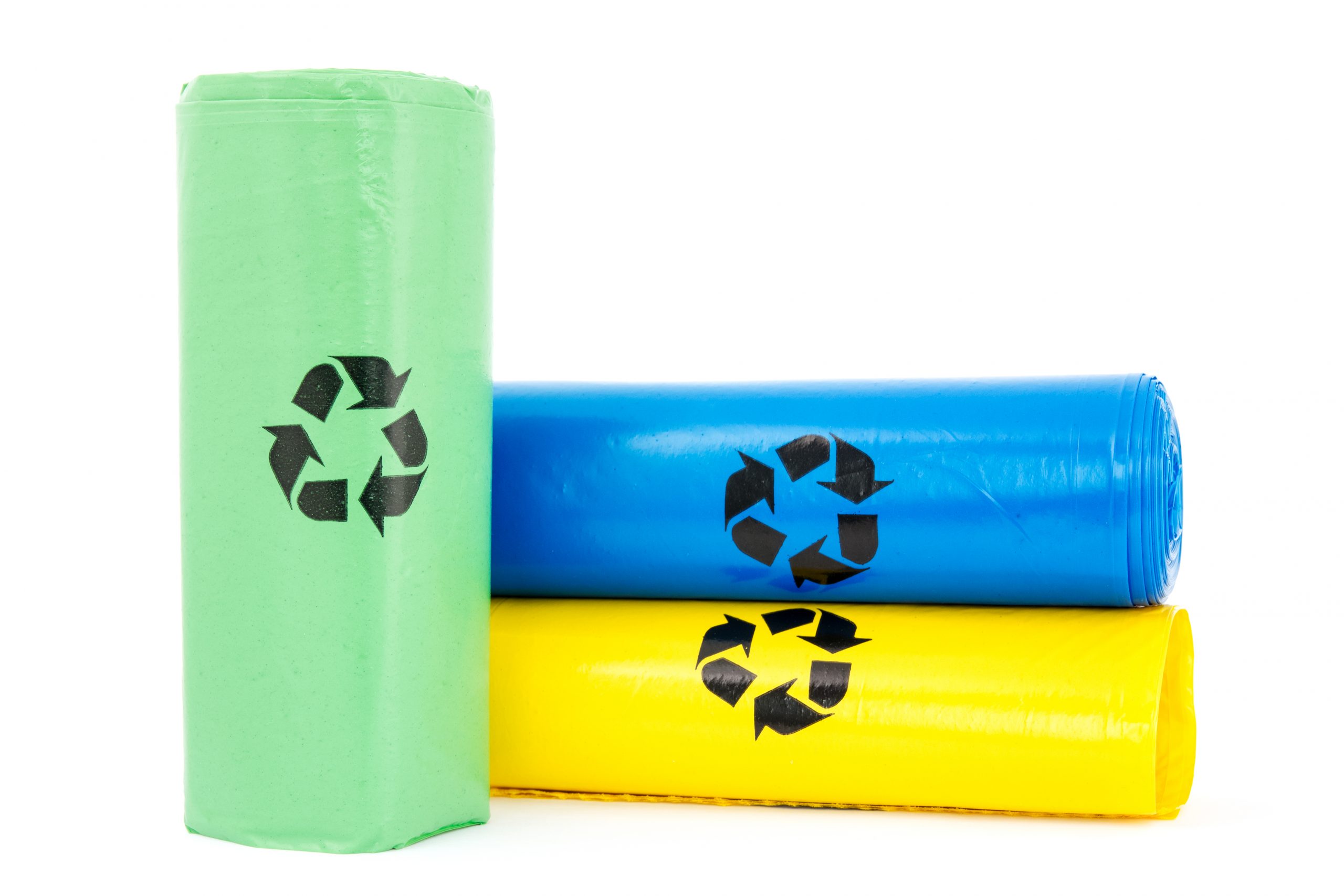 Biodegradable Plastic Bags
We, Singhal Industries Pvt Ltd, are one of the leading and well-known manufacturers / exporters of Biodegradable and Compostable Plastic Bags. Looking and caring for the environment, Singhal Industries have taken a step forward to save the environment and are manufacturing environment friendly compostable, biodegradable plastic bags with advanced technology.
As we all are well aware that regular polythene bags are produced from synthetic petrochemicals material and are not good for the environment, as these bags are not compostable / degradable till thousands of years. While at the same time Biodegradable bags decompose / degrade very quickly into carbon dioxides converting themselves into organic fertilizer protecting the nature without harming it. Also it has no negative or harmful effect on the environment. Additionally, these bags are non-toxic in nature so safe for humans, wildlife and plants too. Hence we can quote that "Degradation Leads to a Greener and Cleaner World"
Further, we manufacture biodegradable and compostable used as shopping bags, carry bags, biodegradable garbage bags, trash bags, laundry bags, apparel bags, binliners and industrial packaging bags. Our biodegradable plastic bags are of superior quality, having excellent tensile strength, attractive looks, and yet easily compostable / degradable.
Our compostable, Biodegradable plastic bags are manufactured using different materials like starch base polymers, bacteria base polymers, polyester blends, oxo-biodegradable polymers, photodegradable polymers, water soluble polymers, which all are degradable in nature. These bags do not contain polythene and that's why they get degraded easily within a short period of time. These bags are manufactured and designed in such a way, that it can easily degrade when it comes in contact with three elements i.e. heat, moisture and bacteria. Our bags are available in roll form, flat, carry bags, nursery bags etc.
Our biodegradable bags can be used for events, food storage, groceries, trash and packaging, departmental stores, hotels, restaurants, boutique, promotion and shopping malls etc. These bags are most suitable for collecting food waste, either at home or commercial as it reduces the smell completely and keep your bin neat and clean.
Ideal for collecting food waste
Manufactured from 100% virgin material
Harmless and environment friendly
No harmful substance left in soil and water as 100% degradable
Potential food waste diversion from landfill
Heavy load bearing capacity, as tough and strong in nature
Not easy to break
Water leakage resistance
Advances Process Technology
Eliminates landfill
Easy waste reduction
Safer and better for the environment
Degradable and Compostable
Very fast in degrading
No fossil fuel
Scientifically tested and proven
Recyclable
Much better green alternative as compared to polythene
Eco-Friendly Product
Save earth's resources and transportation
100% biodegradable plastic, safe and non-polluting
Garbage Bags
Trash Bags
Compost Bags
Carrier Bags
Bin Liners
Bread Bags
Refuse Sacks
Fruits and Vegetables Packaging
Mailing Film
Disposable Components
Thickness: 20 microns to 250 microns
Width: From 10 inches to 30 inches and more
Length: As per customer requirement
Gauge: +/- 10%
Customization available for various colours, sizes and printing as per requirement
Well known polymer testing laboratory's certification is available
Our company has a team of experts who can provide you with all sizes of Biodegradable Bags to meet your unique specifications.
Reviews from Our Customers
There are no reviews yet. Be the first one to write one.